Here is a bit about Dave Watkins and the The Country Mile…
A bit about the Country Mile
The Country Mile is a WEEKLY radio show, playing mainly the best of new and current traditional Country music. Think of it as…..REAL Country! Classic, authentic sounding artists. Honky Tonk. Outlaw. Bluegrass. The show is one hour long and is heard on several stations around the world.
The Country Mile was born in January 2017. Four years later, the show has grown by the week and now is heard on stations all around the world.
All playlists are carefully pieced together, to enable them to flow nicely and offer variety along the way.
A Bit About Dave Watkins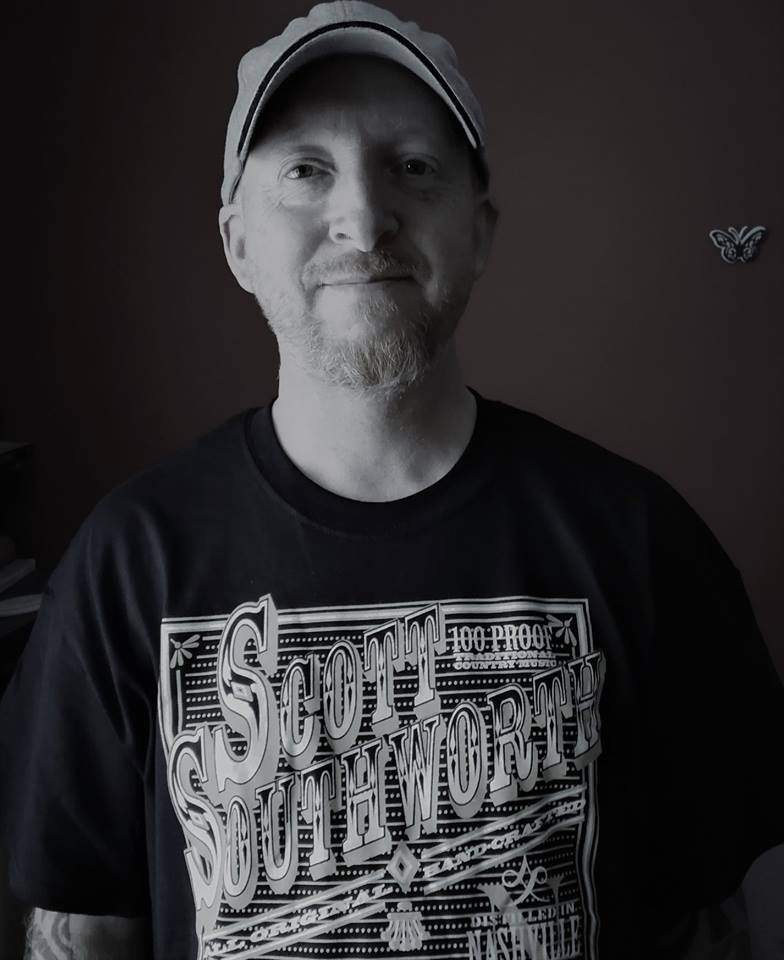 Dave started broadcasting on local community radio in Frome, Somerset, in 2010, first of all with a sports show, then a Blues show, which won a national award in 2014.
He also hosted various other programs including the Breakfast Show and Prog and Rock shows too.
In 2016, he was able to set up a small home studio and created the show.
Dave has recently been listed in the Academy of Western as the only UK based Country show to be listed in the 2020 Academy of Western Awards, for both 'DJ' and show.
Dave also hosted an award winning Blues & Roots show on community radio in the south west of England for over five years.
---
---

What is your opinion of this post?