A brand new show for petrol heads and car enthusiasts; whether it be classics, motorsports, prestige, styling or mechanics, the TORQUE TEAM are waiting to hear from you and answer your questions. Hosted by George Heron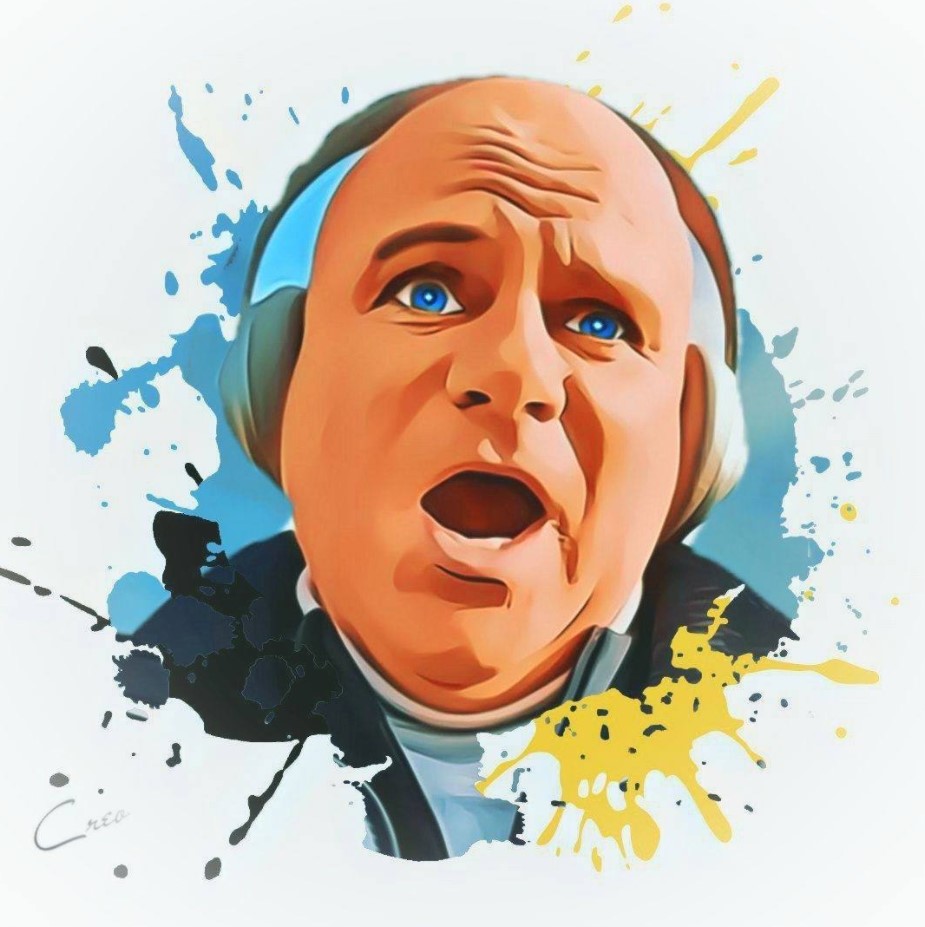 TeamTORQUE is proudly sponsored by UKSCUDERIA. Click or Tap on the image below to visit the site.
Sunday: Midday – 2pm.
---
---

What is your opinion of this post?