Welcome to the Easter Activity Gallery 2021
For Easter 2021, we added some activities for the young and not so young to download & colour in.
We have received some wonderful & beautifully coloured pictures sent back to us from our amazing listeners which are displayed below.
Emily E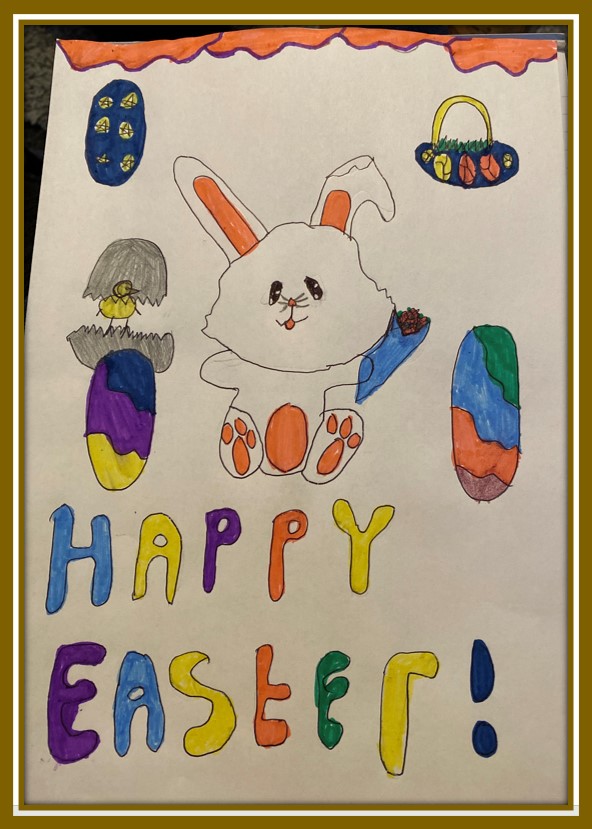 Hayley E
Emily E
Emma R
Emma R
Emma R
Luke E
What is your opinion of this post?