Sonnet Radio are delighted to announce that Charity Tuesday has Joined forces with Sonnet Radio to keep you up to date with the latest news.
Rach G will take to the airwaves between midday and 2pm every week & will be reviewing all the latest charity & community news and events happening in the South Cheshire area.
Charity Tuesday was established several years ago to publicise charity & community news and events.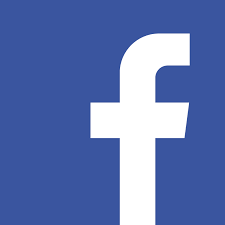 'Like' the Charity Tuesday Facebook page for all the latest news and events from around the area.
'Follow' Charity Tuesday on Twitter for all the latest news and events from around the area.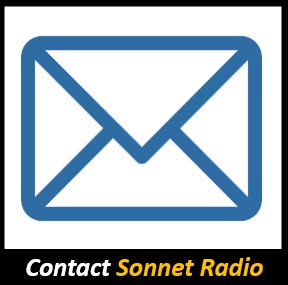 If you have a charity or community news or event, you can tell us about it via email. Click on the email link to complete our contact form
Listen Live every Tuesday – Midday – 2pm
Latest Charity Tuesday Tweets
Latest From the Charity Tuesday Facebook Page
Just released by Alsager Partnership is a list of upcoming events.☀️ August dates!!!! ☀️

Some ideas for what's occurring in the coming month, what's on in Alsager, ideas for the kids and celebration themed days.

If you are listed in our business directory on our website then this will be in your inbox so don't forget to check it (or spam).

If you can't find yourself on the directory please do let us know and send your details and a photo do that we can add you.

It's free and for any business based in Alsager with a shop, mobile or from home. We'd love to have you all on there 💟

Have an event in Alsager?
Let us know by the 20th of each month to be added to this 😀

#alsager #alsagercommunity #alsagerbusiness ... See MoreSee Less
Load more
---
---

What is your opinion of this post?