Sonnet Radio are delighted to announce that Charity Tuesday has Joined forces with Sonnet Radio!
From Tuesday 3rd May 2021 will take to the airwaves between midday and 2pm every week. Rach G will be reviewing all the latest charity news and events happening in the South Cheshire area.
Charity Tuesday was established several years ago to publicise charity & community news and events in Crewe and Nantwich.
Charity Tuesday is available on both Facebook & Twitter and will showcase your local and charity events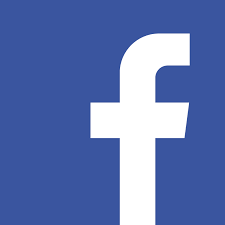 'Like' the Charity Tuesday Facebook page for all the latest news and events from around the area.
'Follow' Charity Tuesday on Twitter for all the latest news and events from around the area.
Listen Live every Tuesday – Midday – 2pm
Latest Charity Tuesday Tweets
Latest From the Charity Tuesday Facebook Page
Are you looking for something to do tonight?
We also have a quiz show on our station Sonnet Radio .
Join Rach & Jay C from 7pm for this weeks Sunday quiz!
We will be opening the show with a track by the Jacksons remixed in 2021 to celebrate upcoming freedom.
Hour one is 15 pot luck questions and 5 picture questions.
Hour 2 is 15 questions on 90s music and 5 pictures.
As usual we will be having the 10 music clips for a possible 10 bonus points!
Pictures will be placed into the Sonnet Facebook group during the quiz for you to see here www.facebook.com/groups/394075451746444
You can submit your answers directly to us on our website if you wish to your team to join the leader boards or sit at home and just play for fun.
All the information you need to submit answers is on the show page below.
See you at 7pm!

www.thisissonnet.co.uk/the-sunday-quiz/ ... See MoreSee Less
Load more
---
---

What is your opinion of this post?